The Hand & Wrist Center offers Occupational Therapy services to help patients reach maximum recovery following upper extremity injuries. Our Center is conveniently located inside our suite to allow our Hand Therapists and Physicians to communicate in real-time. Even if you are not being treated by our physicians, our therapy department also welcomes outside referrals.
Meet Our Team
Image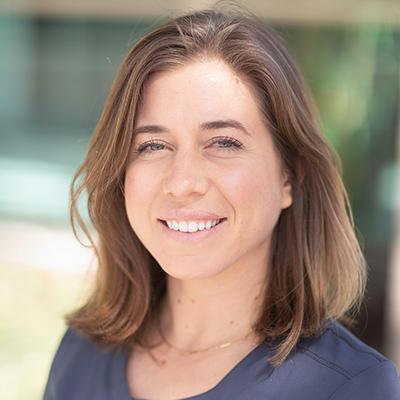 Makayla Meistrell, OTR/L, Certified Hand Therapist
Makayla is the lead therapist at The Hand and Wrist Center, she has been working with our team since 2020. She received her master's in occupational therapy from University of St. Augustine in San Marcos, California in 2018 and quickly pursued her career in hand therapy thereafter. She received her Certified Hand Therapist (CHT) accreditation in 2022. Makayla specializes in treating traumatic upper extremity diagnosis and is skilled in static and dynamic custom splinting. She is currently an active member of the American Society of Hand Therapists. When working with patients, Makayla takes an empathetic and patient-centered approach by empowering patients to collaborate with her to meet goals and return to full capacity. Makayla lives in the South Bay and loves surfing, yoga, and traveling.